25+ years of Industry Knowledge
A one-stop solution for all your industrial and commercial requirements
T2 Storage Solutions are one of the UK leading providers of industrial storage and commercial refurbishment solutions.
We have provided some of the largest UK Businesses with space saving racking, shelving and mezzanine floors built to expand a locations storage potential without the need to relocate.


Understanding
T2 Storage Solutions specialise in understanding the requirements of our clients, we achieve this by proactively engaging your business, listening closely to your goals and through active communication.

Understanding where you want to take your business in the future and any areas where you want to enhance productivity assists our design teams in creating optimal space designs that will help your business accel and grow.

We continue to work with some of the UK's largest businesses to ensure that their ever-expanding businesses are prepared for the future through future-proof planning and easily upgradeable industrial solutions.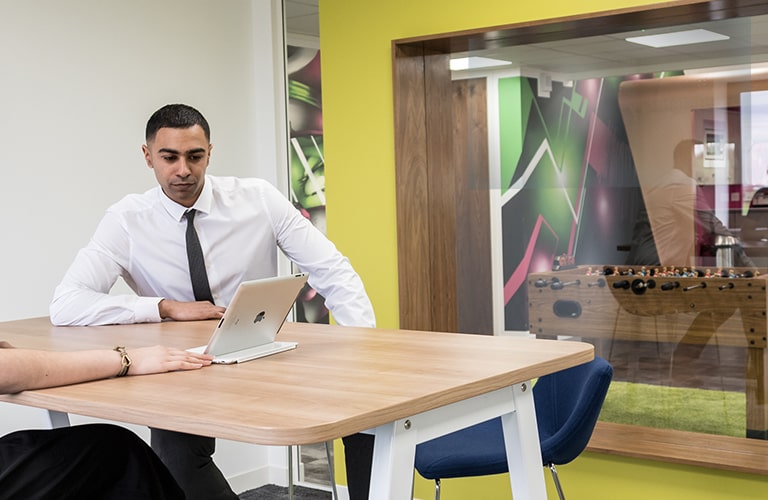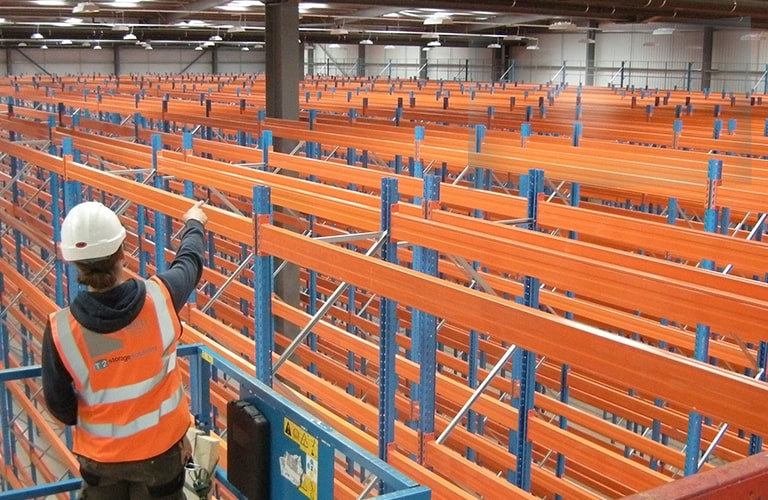 Site Survey
We will begin surveying your space after we have a comprehensive knowledge of your business requirements. We have in-house on-site teams that will conduct an in-depth site survey of your unit, allowing us to appraise and plan how to best use your space.

During the survey phase, we will be able to identify any areas of concern in design, planning, and safety, and we will work to resolve these issues.

These site surveys will be used to generate preliminary CAD drawings, which will be used later in the development process by our space planning and interior design teams.
Design and Space Planning
Our in-house design teams work to create the best possible solution for your industrial requirement, whether for a new mezzanine floor in your warehouse space or a office interior within your showroom. Our solutions take into account your budget constraints, business goals and your desired timescales.

The T2 design teams provide CAD floor plans, mood boards, and 3D renders to enable our clients view and understand the proposed design concept before committing to any work.
Estimating
We assist you in estimating a budget to suit your particular requirements in the early stages of a project, and knowing your budget allows us to plan how to approach your requirements within the given budget. If you're unsure how much you should invest in your design, we have in-house financial consultants that will assist with you to develop an effective budgeting solution.

Need an estimate fast?
T2 Storage Solutions live and breath the industrial sector, therefore we can offer a quick estimate based on your requirements, works involved and time required – whether you need a mezzanine floor, a racking solution or a office fit out.