Electrical and Mechanical Works
Nationwide Electrical and Mechanical Services
Air Conditioning,Plumbing,,Heating…
T2 Storage Solutions know that electrical and mechanical installations have a huge impact on the long term value of a building therefore all of our professional and fully trained design and installation teams only select the most appropriate electrical, heating, air conditioning & ventilation systems to meet our clients requirements

Our aim is to deliver a high quality service at the most competitive rate possible. Good planning & design at the initial concept stage generally results in substantial cost savings throughout the lifecycle of the property however, we are equally adept at adapting, re-using & improving the existing building systems to meet or exceed (if possible) future and current energy standards and legislation.

Over the years we have worked with some of the biggest blue-chip and startup business in an ever growing range of environment and business sectors, meaning we are confident we can handle your project from start to finish while providing a cost effective solution to the agreed deadline and to the agreed budget.

Contact Us Today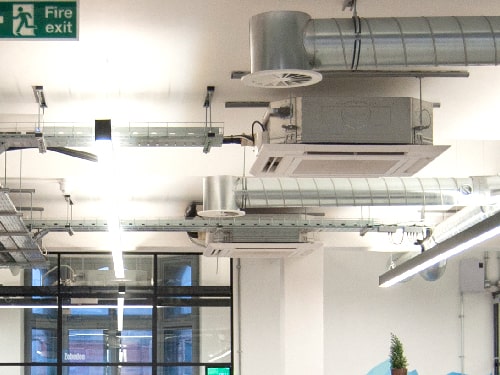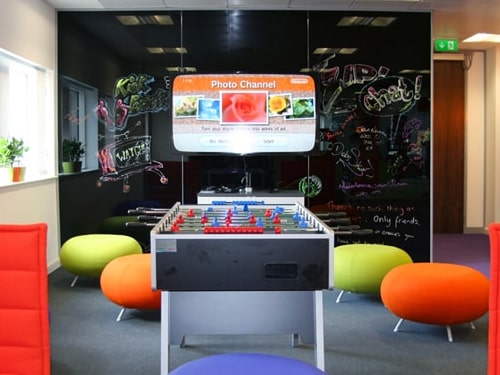 Why Work with T2 Shelving Solutions?
We Listen
Listening is one of our most important skills to understand our customers needs & requirements.
One Stop Solution
We offer "one stop shop" – fully turnkey projects – we offer everthing from site surveys and shelving floor planning through to installation.
Our Philosophy
We want to do whats right by every client, our passion comes from a true desire to provide each individual clients with a solution that will last.
Competitive
We pride ourselves on our competitiveness – Already have a quote? Give us a call – we would like to challenge it!
Building and Safety Regulations
We work diligently to ensure all our designs and installation projects adhere to the strictest safety precautions, ensuring our clients storage requirements are fitted safely and effectively.

Our installation teams place a significant amount of time ensuring the rigidity of our shelving and ensure all our installations meet regulations and general good practises.

Our clients will be issued a complete RAMS package – specifically designed for their site and requirements to ensure their health and safety manager is happy for us to continue our works knowing every risk has been thought through.

Want to organise your free site survey?