Bespoke Steel Warehouse Safety and Pedestrian Barriers
A Cost-Effective Way to Increase Workplace Safety
As a business owner, the importance of employee, occupant and visitor safety in your warehouse is a critical factor and is something that should never be overlooked, this is where our safety barriers can help.

Accidents can happen in the workplace, often due to heavy machinery or a compact factory or warehouse environment. Our safety barriers have been proven to decreases injury in the workplace exponentially and can be designed to stand out or to suit corporate colours and branding.

Contact Us Today


Steel Safety Barriers
Customisable and Non-Standard Sizes Available
T2 Storage Solutions can manufacture any bespoke safety barrier you require in either Steel or Stainless Steel.

Our in house team of draughtsman, structural engineers & steel fabricators are experienced in the most complex of structures enabling a smooth execution by providing design and fabrication solutions to clients across the UK.

With a wide range of possible finishes, including spray primed coats, wet spray top coats, stainless steel (brushed or polished), galvanised and polyester powder coated finishes.

If you are looking protect your racking, we offer Heavy Duty Racking Protection and collision protection bars that are built specifically to protect your racking from forklift damage, commonly in yellow and black to be seen easily.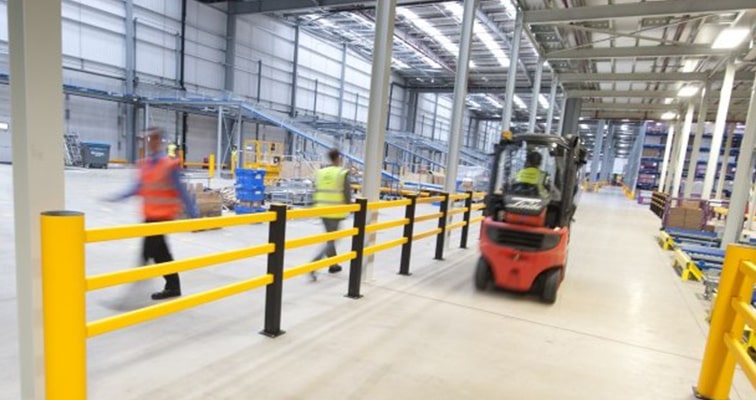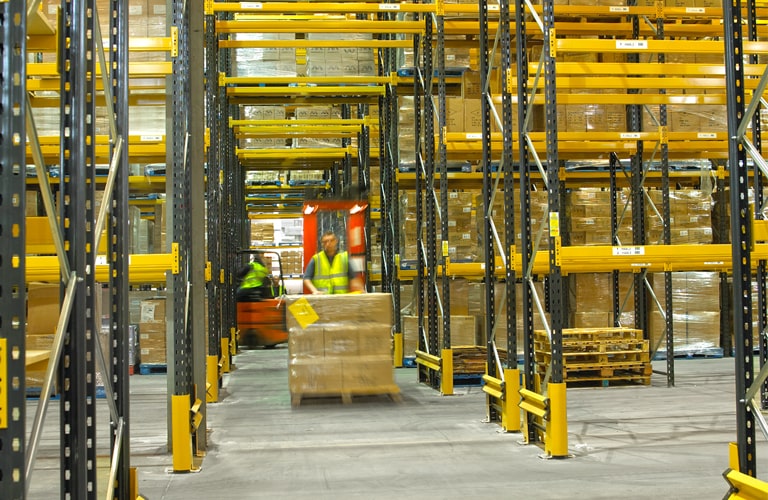 More than Safety Barriers
We have helped hundreds of businesses increase not only their factory and warehouse safety but also their effciency, pick times and storage capacity through our professional and experienced driven warehouse space plans.

A well designed warehouse and storage solution helps with the organisation of employees and can open up more space without sacrificing storage capacity.

For more information, see our Storage Solutions page.

Want to discuss your workplace requirements?

Contact Us Today